Sponsored Post. All opinions are mine.
I can't imagine how many millions of people around the planet are searching for their dream cars at the moment. Are you one of them? Are you still shopping for your dream car that you always wanted long time ago?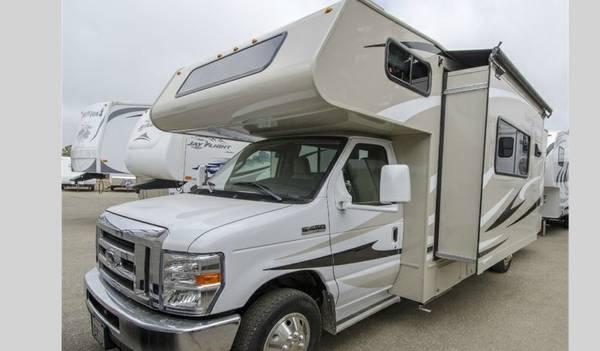 The other weekend, when my dear friend visited me in my birthday party, I noticed that she is driving a new car. I asked her and she told me that it is her  new car. I am so happy to see her maneuvering her car on her way home after my birthday party.
See, I should have bought me a new car too as birthday present! lol! Sad to see with the ongoing projects I have now like building my retirement home, I cannot afford a new car. Hopefully when these projects will be done, I would surely love to buy me a new car.
What is My Dream Car
I would love a second car who can take me anywhere and a car that has space where I can also sleep. One of my dream vehicles is a Motorhome RV Camper. I love traveling and it is actually one of my passions. Having been to 4 continents, over 40 countries and hundreds of places, I always wanted a car which can also be my home when I travel.
Where to Find Your Dream Car?
If you are a starter, the first step of finding a car is performing the right shopping research.  You can't just buy a car without knowing the facts about it like the model, the brand and the price of your car.  There are experts who are also willing to help you with your search.  Cars.com is a great resource to learning about your potential purchase. You can find various tips and information that will help you make your purchased.  Their website also provides  Videos and Reviews feature to help with the many aspects of deciding  the perfect car that best fits your needs and budget. Doing your research is a very important part of car shopping especially if you are a first-time buyer.
For now, I will just continue to dream of  the car or vehicle that I really wanted. One of these days, I  would love to explore the world with my Motorhome RV Camper!
What is your dream car?